A Key Part of Fortra
Text
GoAnywhere is proud to be part of Fortra's comprehensive cybersecurity portfolio. Fortra simplifies today's complex cybersecurity landscape by bringing complementary products together to solve problems in innovative ways. These integrated, scalable solutions address the fast-changing challenges you face in safeguarding your organization. With the help of the powerful protection from GoAnywhere and others, Fortra is your relentless ally, here for you every step of the way throughout your cybersecurity journey.
Image

HOW IT WORKS
Looking to centralize and secure file transfers with ease, streamline manual processes, and achieve compliance with data security standards? We can help with our enterprise secure file transfer solution.
BATCH FILE TRANSFER AUTOMATION
Move Files Automatically
Replace your manual processes and legacy scripts with a better way to automate secure file transfers. Deploy workflows you design and schedule future transfers to get files where they need to go, fast.
Image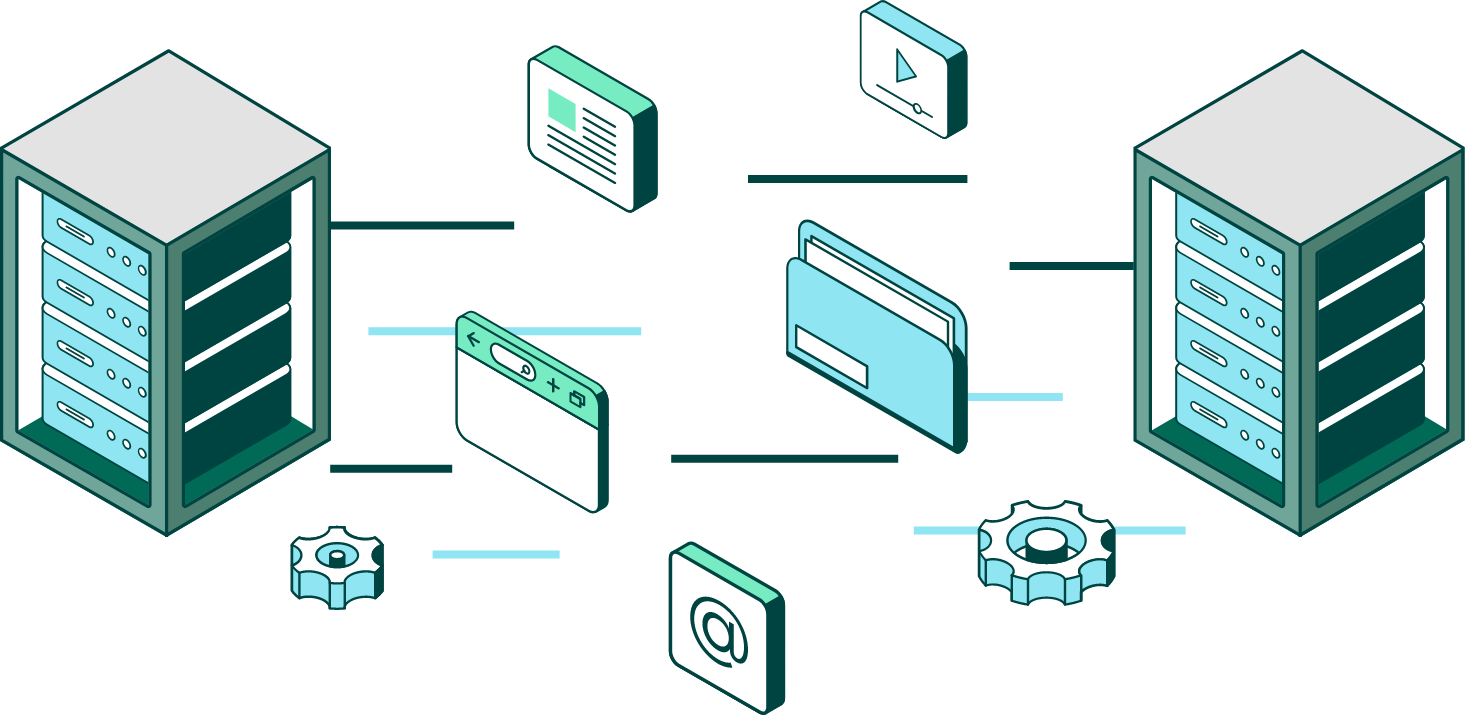 Image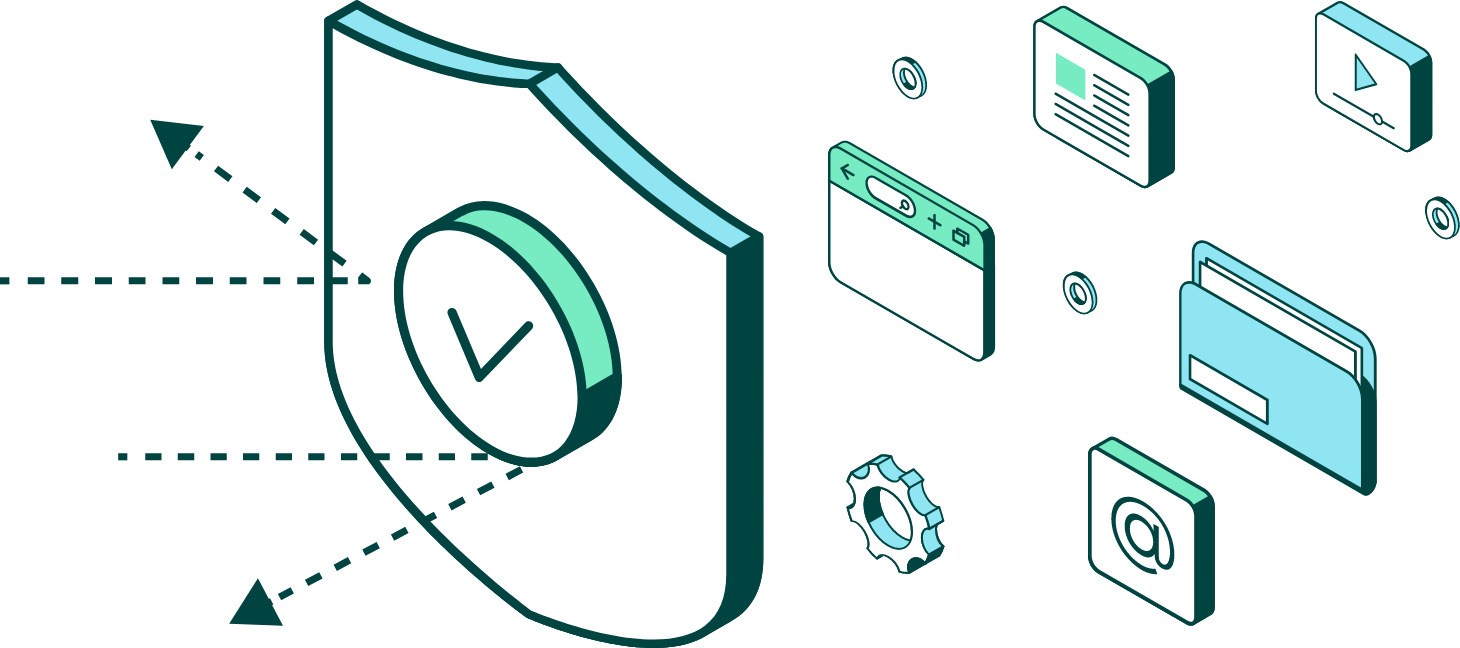 FILE ENCRYPTION, SECURITY, & COMPLIANCE
Protect Your Data with Enterprise Secure File Transfer Software
Safeguard file transfers and meet all your IT security and compliance requirements using modern encryption technology and authentication methods. GoAnywhere provides enterprise-level security features to protect your files from internal and external risks and helps organizations and professionals alike comply with regulations, standards, and technologies.
CLOUD INTEGRATIONS
Integrate with Applications like Salesforce and SharePoint
Easily connect to the external cloud and web applications you use every day. Use GoAnywhere's out-of-the-box Cloud Connectors or create your own.
Image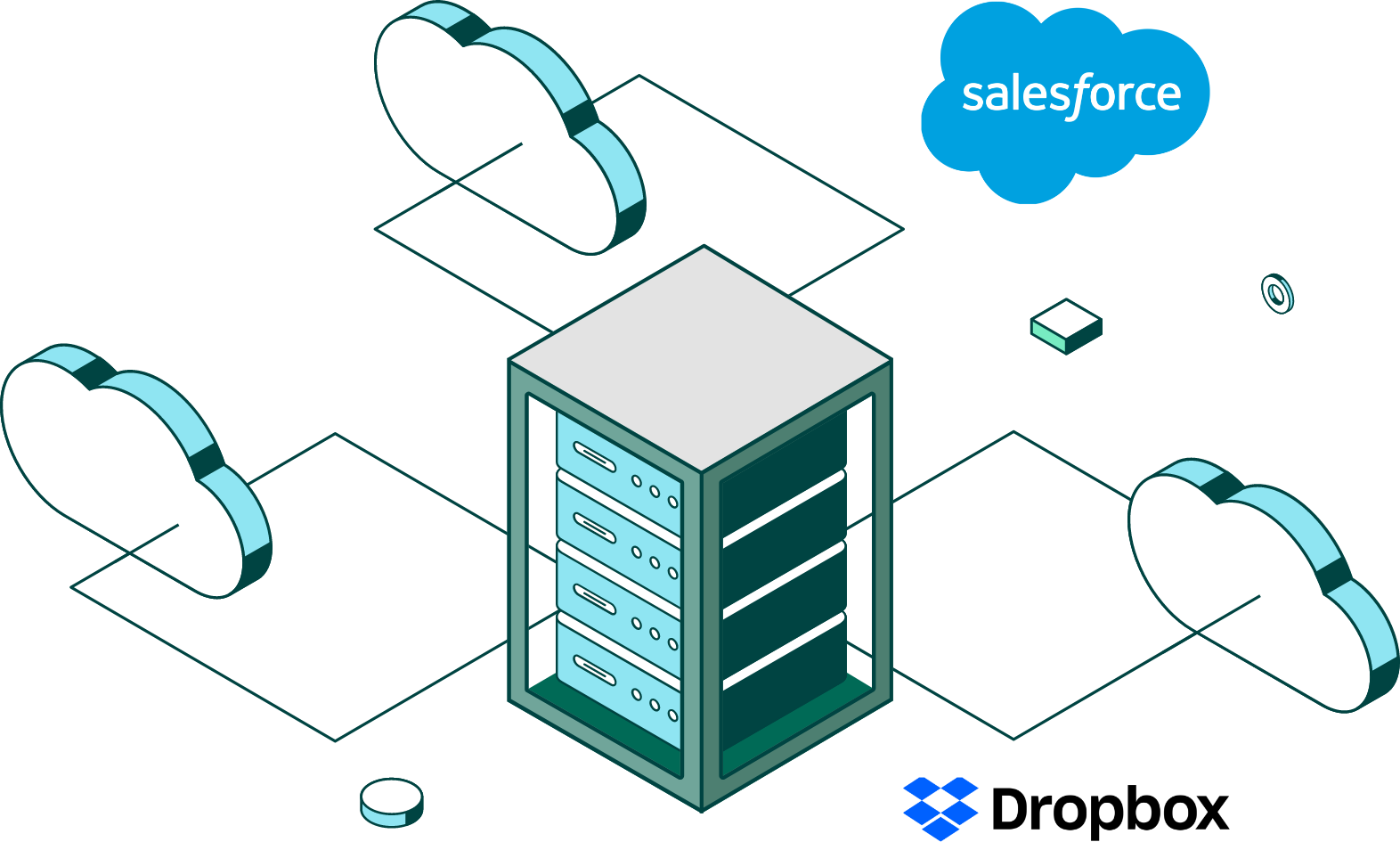 Image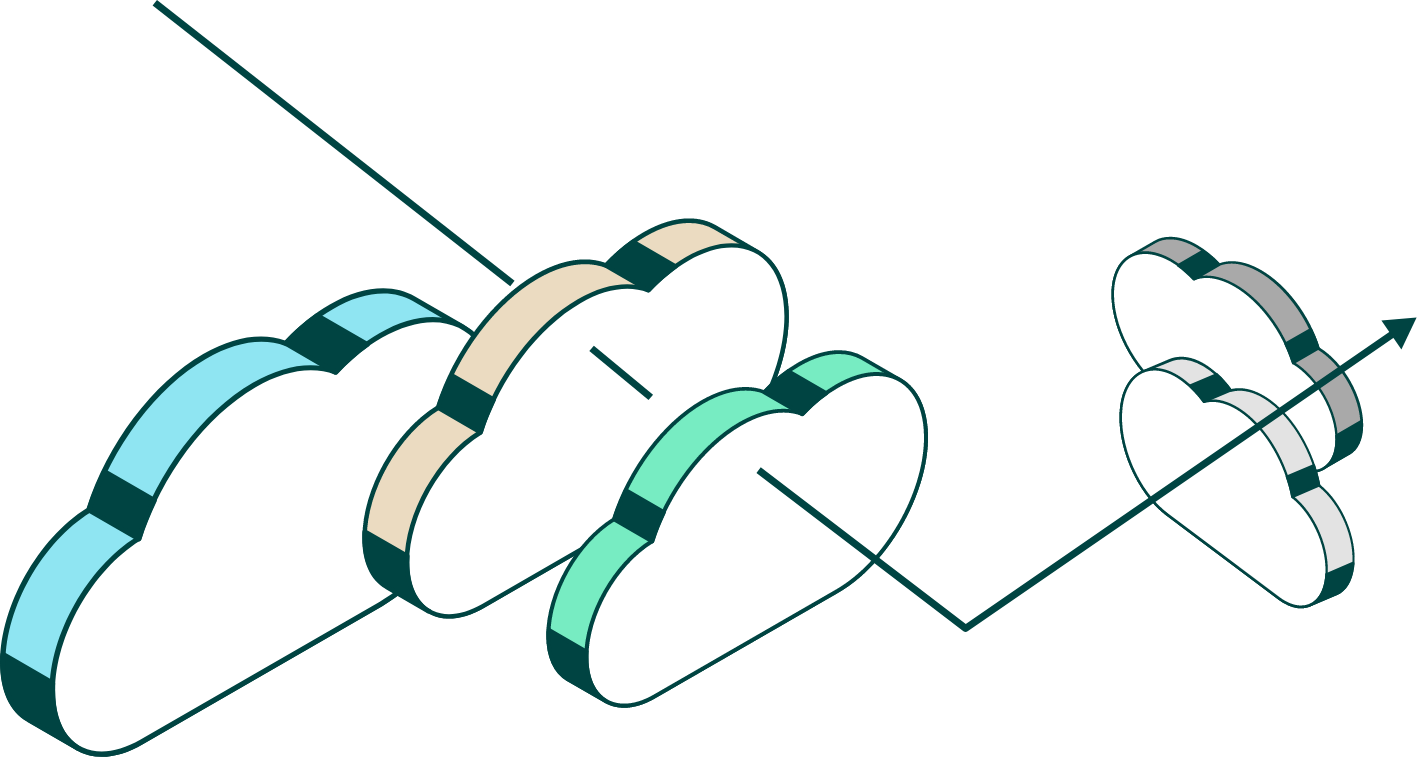 CLOUD FILE TRANSFERS
Implement MFT in the Cloud
GoAnywhere MFT supports secure file transfers in the cloud, either your cloud platform or our MFTaaS option. Whether deployed on AWS, Microsoft Azure, or another cloud computing platform, you'll rest easy knowing your data is secure no matter where it resides.
COLLABORATION
Achieve Secure User-to-User File Sharing
Easily share files with colleagues, trading partners, and third-party vendors via GoAnywhere's secure collaboration features. Users can access authorized files and folders through a web browser, send ad-hoc emails, gather information with custom forms, and more.
Explore Collaboration Features >
Text
Testimonials
See Why Leading Organizations Choose Us for Their MFT Needs
Once we had GoAnywhere MFT in place, it seemed like a different world opened up for us because now we're finding other places where we can use it. For instance, we have also been able to transfer encrypted information to our health insurance provider. Before, we were using software on a PC to do it, and it was pretty cumbersome. Since our data resides on the System i, we were downloading files to the PC, encrypting it, then sending it out. Now, the person can just select an option on the menu and it does it all. For that person, it's saving quite a bit of time and work.
David Yorks, MIS Manager, Woolrich
GoAnywhere MFT allowed us to eliminate and reduce the need for custom programming to transfer files and database records between dissimilar database management systems. We found GoAnywhere to be highly intuitive, flexible, and easy to use. Currently, we are using GoAnywhere to pump database records between MS SQL 2005 and DB2. We are also using GoAnywhere to centralize, automate, and securely transfer files between our Intel and System I platform via SFTP (SSH). GoAnywhere is additionally helpful for database importing and exporting of CSV files.
Van N. Sy, Vice President
Previous
Next
Left Column
Image

4.8/5
Image

Middle Column
Image

4.8/5
Image

Right Column
Image

5/5
Image

Text
Image

Image

Image

Image

Text
Image
Image
Image
Secure Your File Movement with GoAnywhere
Download a free 30-day trial and see if GoAnywhere is the right solution for your organization.
Get Started
Secure Your File Movement with GoAnywhere
Download a free 30-day trial and see if Fortra's GoAnywhere is the right solution for your organization.