You want the best - and Fortra's GoAnywhere is the best. Users rank GoAnywhere as the #1 MFT solution compared to similar products on Info-Tech MFT Category Report.
Simply select the type of demonstration your are interested in:
Product Overview (15 minutes)
Focused Demo (30 minutes)
Detailed Demo (1 hour)

Complete the form to request your GoAnywhere MFT demo >
Image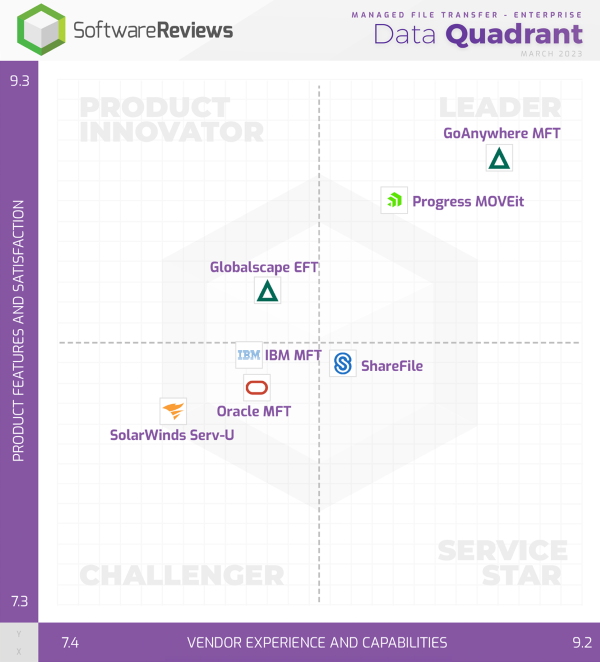 Types of GoAnywhere Demonstrations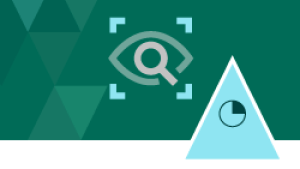 Express Demo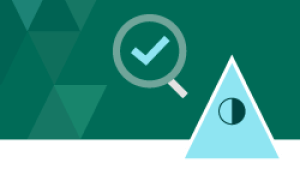 Focused Demo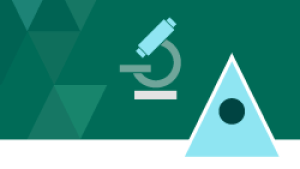 Detailed Demo
Want a quick preview? Watch this three-minute demo video
See how GoAnywhere helps organizations secure, automate, and centralize their file transfers.
Ready for a demo?
[Since] I started using GoAnywhere MFT, ... I have already put several GoAnywhere projects into production. What I really like is GoAnywhere's ability to plug CL and RPG-generated variables into the body of an email so that system-generated emails don't have to be sent as attachments. In addition, the template setup is going to cut out a lot of the CL code we've had to use for retrieving and importing files from remote hosts.
Sandra Kopp, Boise Cascade Trucking LLC
I'm a Senior Network Engineer and work on GoAnywhere on a daily basis. I'm responsible for keeping it updated, writing and maintaining scripts, and troubleshooting transfer issues, and I absolutely love this product. The interface and tools to write, maintain, and troubleshoot file transfers are extensive and very intuitive.
Tim Emmell, NTCA - The Rural Broadband
GoAnywhere MFT is super easy and flexible. [I am] able to create and test brand new file transfers in a couple of hours, transfer un-encrypted and encrypted files over SFTP...set up program to encrypt files using PGP, and import both internal and external images into our imaging system automatically without manual intervention. We easily set up notifications through email to notify the appropriate people when a scheduled project has run and whether it ran successfully or not.
George Moisant III, Systems Analyst, The Gray Insurance Company
Previous
Next
Organizations Trust GoAnywhere to Secure and Automate File Transfers
Image
Image
Image