If you've ever tried to send a large video file, you know what a time consuming process it can be. For the production pros using Aframe – the world's most powerful video collaboration platform – they need to transfer thousands of videos every day. Imagine how long this would take using standard FTP.
Image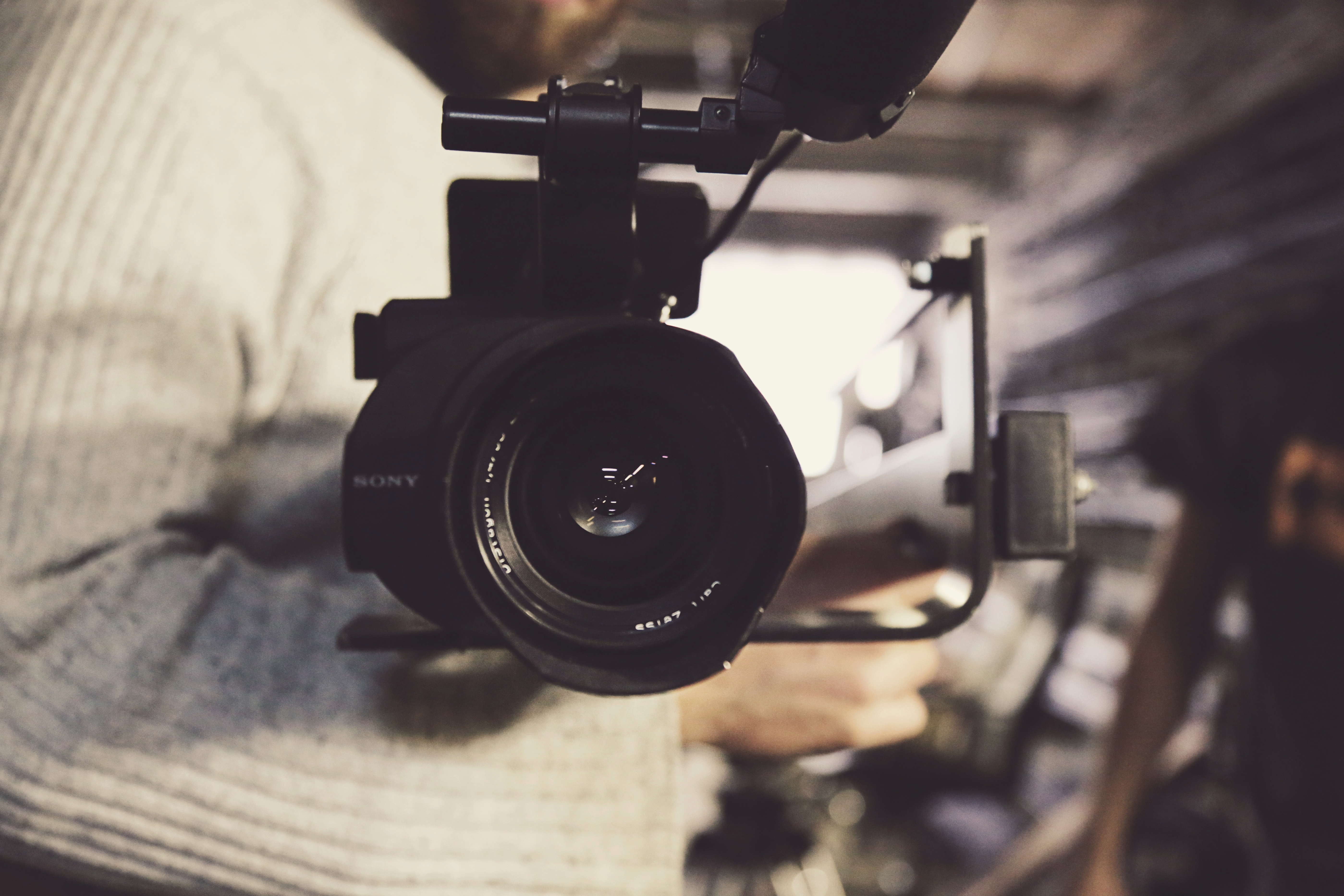 Image

 Aframe is the only platform of its kind that supports high resolution media of any format, online collaboration and – thanks to integration with FileCatalyst – accelerated transfer and secure file sharing. FileCatalyst's integration with Aframe's platform allows them to collaborate at lightning speed. Well, almost lightning speed – try up to 10 Gbps.
How FileCatalyst and Aframe work together:
Watch the video below to see how FileCatalyst and Aframe work in tandem, allowing users to upload videos to the Aframe platform from anywhere in the blink of an eye.
Read the case study and see how FileCatalyst is reinventing file transfer in the video and broadcast space.
FileCatalyst is an Emmy award winning software that lets users transfer files of speeds up to 10Gbps across global networks.