What is PCI DSS Compliance?
Media
Image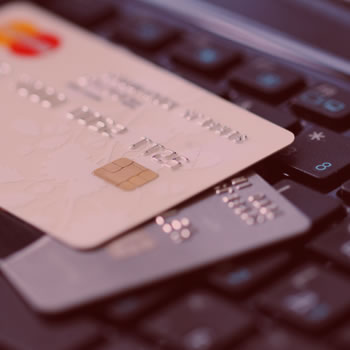 Text
PCI DSS is the Payment Card Industry's Data Security Standard, which was created by the Payment Card Industry Security Standards Council to increase controls over sensitive cardholder data and reduce fraud. It applies to any organization that processes credit or debit cards. While PCI DSS compliance has been shown to protect businesses against data breach, the majority of organizations today do not achieve and maintain compliance.
Requirements for PCI Compliant File Transfer:
PCI DSS currently consists of 12 main requirements and over 200 sub-requirements. Key concerns of the standard include:
Encrypting data in transit and at rest
Controlling access to cardholder data
Maintaining secure systems and networks
The challenge with PCI DSS is often interpreting how each requirement applies to your unique IT environment.
Managed File Transfer and PCI DSS
Text
The right software solutions can greatly simplify compliance with PCI DSS. To ensure your data transfers are PCI DSS compliant, implement a managed file transfer (MFT) solution. MFT provides encryption and secure file transfer protocols, controls access to sensitive cardholder data, and generates the reports you need for a compliance audit. PCI DSS compliance requirements will continue to evolve, but by implementing robust solutions, your organization can meet current requirements while laying a strong foundation for future security enhancements.
Fortra is proud to be a Participating Organization in the Payment Card Industry Security Standards Council.
GoAnywhere MFT Security Settings Audit Report Details Strong Security Features
GoAnywhere delivers PCI DSS compliance functionality including encryption, secure protocols surrounding file transfers, easy-to-use dashboards, and the robust reporting and auditing features needed to adhere to rigorous compliance requirements. For a deep-dive into GoAnywhere's security settings, view the sample Security Settings Audit Report for PCI DSS.
Downloadable PCI DSS Resources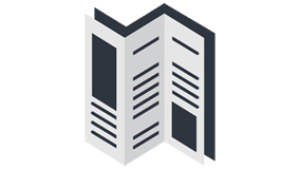 PCI DSS Compliance Specs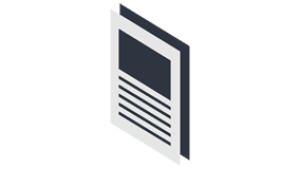 PCI DSS Compliance with Managed File Transfer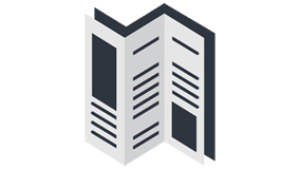 PCI Compliant File Transfers for Banking & Finance
I honestly can't remember being this happy this early with any software purchase we've made. I applaud you guys.
Rodney L., Director of Application Services, NFI Industries