Image

If you exchange any amount of sensitive information as paper documents, electronic PDFs, images, or spreadsheets, you know keeping track of data and ensuring it gets where it needs to go can be a challenge. And if you work with multiple parties to receive this information, like employees, vendors, clients, stakeholders, and trading partners, you also know you can get the data you need from a variety of unsecure locations. Was that invoice sent in the mail, to your email, via a telecommunications channel like Skype or Google Hangouts, or dropped in a shared folder in the Cloud? With all the players involved, it can be difficult to tell.
Instead of chasing down the critical files that keep your organization running, you can avoid this "document chaos" with one of our secure file transfer modules: GoAnywhere Secure Forms.
What is GoAnywhere Secure Forms? Read this blog!
We've previously covered what Secure Forms is and 15 ways it can improve an organization's document collection processes (see the article above). But for those who understand how it could help but can't quite visualize the way Secure Forms addresses specific use case scenarios, we've got you covered.
Here are three real life ways your peers are using Secure Forms. Follow along as we explore the problem that led them to GoAnywhere and the answer our Secure Forms module provided to solve their document chaos headaches.
Use Case #1: Securely collecting confidential city information
Chris Taylor is an accountant for a city in Nebraska. He works with the utilities department to collect and process city residents' monthly water, disposal, and electricity bills. Some of these bills are paid online, but their website is outdated and hard to use, so most residents pay via check or mail order instead.
Chris deals with extremely confidential information. From addresses, full names, bank accounts, and credit card numbers, he knows a breach could happen easily. All it'd take is one intercepted transaction or misplaced check.
Determined to find a way to collect bill payments and reduce the amount of physical checks sent to the office, Chris searches for "secure custom online forms" on the Internet and comes across GoAnywhere Secure Forms. He talks to his IT team, requests a demo, and learns that GoAnywhere can meet multiple organizational needs for the city, including compliance with government regulations and strong encryption for sensitive data. Win!
After implementing GoAnywhere where it makes sense, Chris updates the city's utilities webpage to include an embedded Secure Form for payments. This updated process allows users to easily enter their information and attach sensitive documents, which are immediately encrypted and sent to Chris for processing. As city residents start to use the form, they find the new method orderly and easy to complete—a huge relief for everyone involved.
Image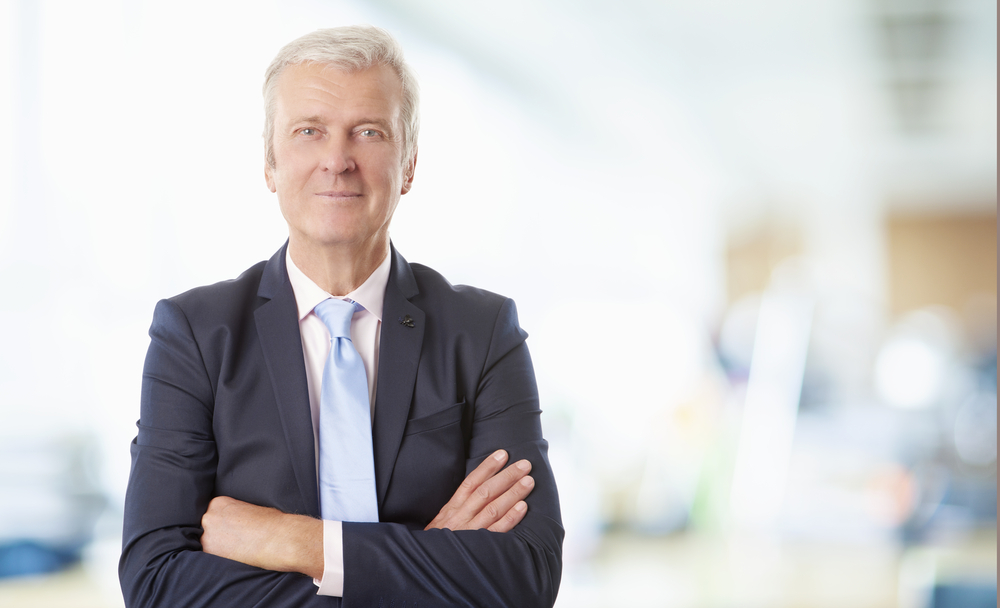 Use Case #2: Reducing internal paperwork from vendors
As vice president of a local credit union, Darrel Wilson receives documents from a multitude of business personnel—coworkers, the CEO, the board of directors, third-party vendors, accountants, and more—in a multitude of places, including his business phone.
He knows these files are unavoidable, but he struggles to keep things organized. Ensuring this information is forwarded to the right people for processing is not only time-consuming, it's often overwhelming. Furthermore, as the VP, Darrel is acutely aware of the security implications of receiving sensitive data in multiple places.
When files start to blur together, he knows it's time to replace his many "collection points" for documents with a secure, centralized solution that his team, stakeholders, and vendors can use to send him important documents. He charges the IT department to find a solution. After some demos and evaluation of different products on the market, they come back with a pitch for GoAnywhere MFT.
Darrel reads through the vendor's secure MFT buyer's guide. GoAnywhere includes many benefits, including Secure Forms, a module that allows his team to create online forms and trigger a notification whenever a form is submitted. Secure Forms also lets them add tasks that will validate received data, update an SQL database with submitted information, and even translate the database for later processing.
Happy with the solution, Darrel signs off on the purchase.
Image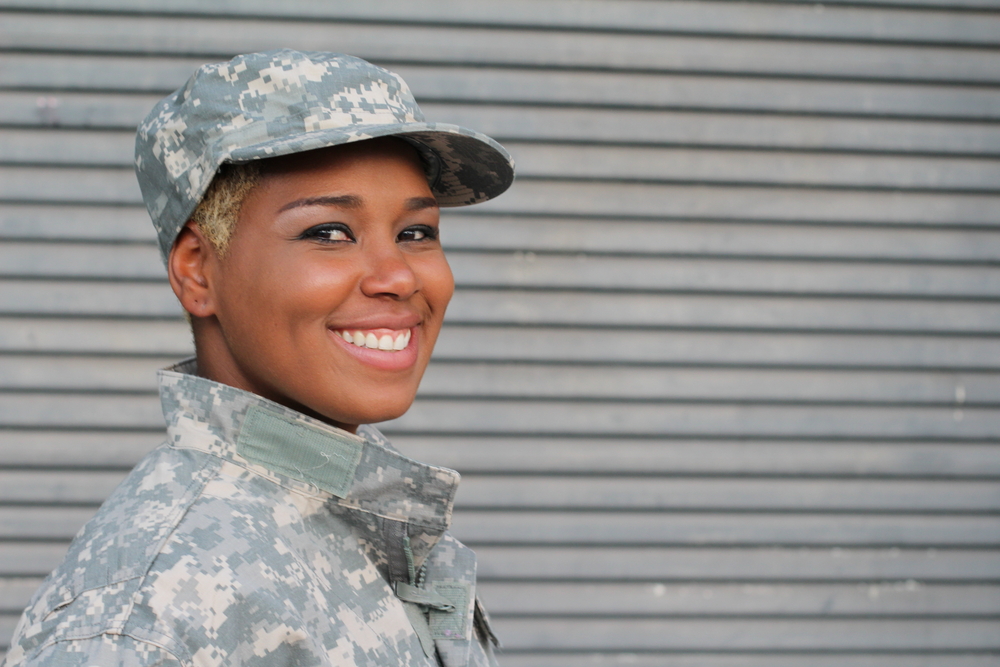 Use Case #3: Successful voting for overseas military
A large military unit is drafted overseas and won't be able to return home before voting season is complete. Many military personnel want to submit their votes for the election, but being abroad makes it difficult, if not almost impossible, to participate.
Unfortunately, less than half of the states in the U.S. allow online voting. Some states accept mailed ballots, but there's always a chance that they'll get lost in transit or won't arrive in time to count. And while faxing or emailing ballots might be allowed, these unprotected forms of communication leave personal information at risk.
To address this dilemma, one state decided to use GoAnywhere's Secure Forms to provide uniformed personnel with a secure and convenient way to electronically send their ballots to an authorized election official back home. With the form implemented, anyone that resides in this state is able to type in a link, scan and attach their ballot for immediate encryption, add their personal information (name and county), and submit it—all from a computer or mobile device.
This process ensures that military personnel who want to vote can vote, even overseas.
Is it time to solve your business problems?
We can help! Request a personalized demo of Secure Forms to see how it can benefit your organization. We also offer a variety of professional services, like custom training and consulting, so you can achieve unique projects (like the ones above) in your GoAnywhere environment.
P.S. Are you a GoAnywhere customer? It's easy to add Secure Forms to your installation! Just let your GoAnywhere sales representative know you're interested and they'll enable the module in your license.
What other functionality do we offer for GoAnywhere users? Explore our list of licensed modules.