What is GDPR Compliance?
Media
Image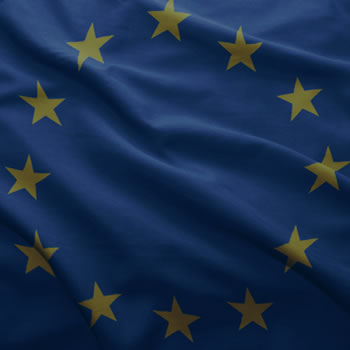 Text
The General Data Protection Regulation (GDPR) is a new EU data protection regulation designed to harmonize data privacy laws throughout the European Union and replaces the long-standing Data Protection Directive. GDPR regulations apply to organizations located within the EU as well as organizations that offer goods and services to or monitor the behavior of EU residents (regardless of the organization's location).
Compliance Requirements
Approved by the EU Parliament on April 14th, 2016, organizations have until the enforcement date of May 25th, 2018 to meet requirements. GDPR's regulations can be classified into three core categories: Assessment, Prevention, and Monitoring/Detection.
Some of the most notable changes in privacy rules with this new EU data privacy regulation relate to data portability, data breach notification, inventory, data protection by design, expanded territorial scope, and processor responsibilities. Penalties for non-compliance will be up to 4% of annual global turnover or €20 Million (whichever is greater).
Managed File Transfer and GDPR Compliant File Transfer
Text
GoAnywhere Managed File Transfer (MFT) will secure, automate, and audit your file transfers to assist in meeting several key GDPR principles, specifically:
Securing the transmission of personal data through encryption
Performing integrity checks of successful file transfers to protect accuracy
Demonstrating GDPR compliance with detailed audit trails and reporting of every file transfer
Meet GDPR Requirements with MFT
See how GoAnywhere MFT helps organizations meet GDPR file transfer requirements, including protecting data in transit and at rest, granular user access roles, and secure file sharing tools.
Boost Your GDPR Knowledge
Discover how a secure file transfer solution like GoAnywhere MFT can help you achieve GDPR compliant file transfer in this 60 minute webinar, including a live demonstration of features that will help to meet and maintain GDPR compliance.
Prior to GoAnywhere MFT, we had to manually download our deposit files from Wells Fargo's HTTPS server on a daily basis. Now with GoAnywhere, we have scheduled those files to be downloaded automatically, which it then imports into a database on our System i server. All of the manual steps were eliminated!
Barbara Bularzik, Monterey Mushrooms, Inc.
How MFT Keeps Your Data Secure