Awards
Media
Image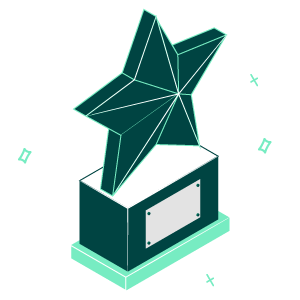 Text
GoAnywhere: A Leader on Industry Review Sites
Real users, with day-to-day experiences using GoAnywhere to transfer their business-critical data, provide their peers with the information they need to make an educated decision on their file transfer solution.
Check out what people have to say on these top peer-review sites. Already a GoAnywhere user? Post your own review and help an industry peer.
Recognized as a Top Performer
Left Column
Image
Middle Column
Image
Right Column
Image
Left Column
Image
Middle Column
Image
Right Column
Image
User Satisfaction
We originally purchased GoAnywhere to give us a more secure FTP server. While our specific need was to offer our business partners and vendors secure data transmission via SFTP, we were very pleased to know that GoAnywhere supports a number of additional secure file transfer protocols, including FTPS, HTTPS, and GoAnywhere Secure Mail. GoAnywhere is just an all-around fantastic product.
Senior Programmer/Analyst Gartner Peer Insights
GoAnywhere MFT is super easy and flexible. I'm able to create and test brand new file transfers in a couple of hours, as well as transfer unencrypted and encrypted files over SFTP. It took only minutes to set up the program to encrypt files using PGP. I can import both internal and external images into our imaging system automatically without manual intervention. My company also can create or parse Excel spreadsheets and update database tables simply by monitoring a directory for new files.
George Moisant III, Systems Analyst, The Gray Insurance Company
The fact that you can customize GoAnywhere to your needs, as opposed to an out of the box solution with little to no flexibility. The product is extremely flexible and allows you to create workflows that are specific to your business use case. There is also the security aspect of the application. The product has built in auditing tools to complement our vulnerability management and to ensure compliance.
James P, IS Director, CISO
Previous
Next
Read More Reviews
Left Column
Image

4.8/5
Image

Middle Column
Image

4.8/5
Image

Right Column
Image

5/5
Image

Our History of Industry Awards
Text
Over the years, GoAnywhere has been recognized by users and industry peers as a robust file transfer solution with unparalleled customer support. We're thankful for each achievement and look forward to continuing this list as we develop and enhance our solutions.
Here are some of our recent awards: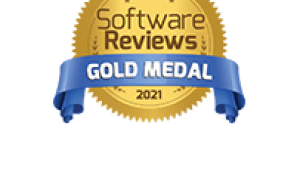 2019 - 2020 - 2021 Software Reviews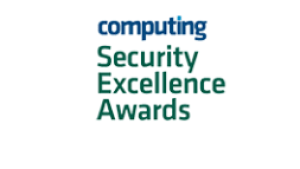 2020 Cybersecurity Excellence Award Winner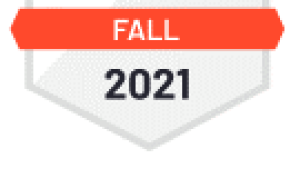 2020 - 2021 Leader in Managed File Transfer (MFT) on G2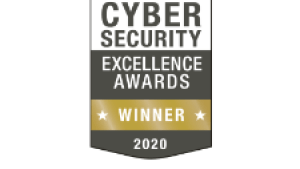 2016 - 2017 - 2018 - 2020 Cybersecurity Excellence Awards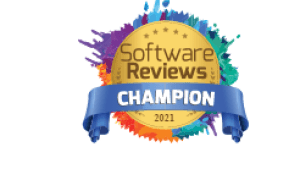 2020 - 2021 Software Reviews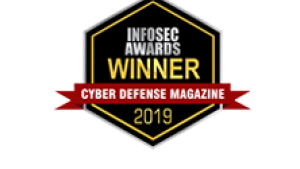 2016 - 2018 - 2019 Cyber Defense Magazine Infosec Awards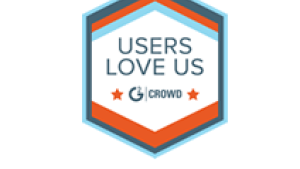 2018 G2 Best File Storage and Sharing Software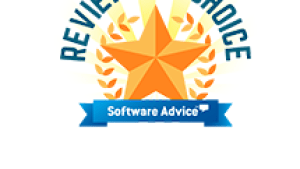 2017 Software Advice Reviewers' Choice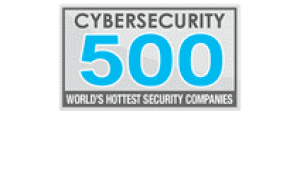 2017 Cybersecurity 500
FileCatalyst Awards & Memberships
FileCatalyst has received a Technology and Engineering Emmy® Award for Secure Accelerated File Movement over IP and a Sports Emmy® Award.
Left Column
Image

FileCatalyst regularly participates in IBC, an influential media, entertainment and technology show.
Middle Column
Image

FileCatalyst is a long-time participant in NAB activities, including tradeshows, member, and platinum sponsor of NAB Amplify.
Right Column
Image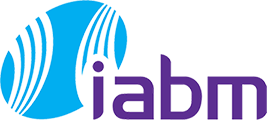 FileCatalyst is an active member of the International Trade Association for the Broadcast & Media Industry (IABM).
Your Guide to Choosing an MFT Solution Right for You
Reviews are a great start, but if you're looking at solutions to help you secure, streamline, and centralize your file transfers, be sure you take careful consideration of your unique needs. Our Ultimate Buyers Guide can help you narrow down your choices in the managed file transfer marketplace.
Get the Guide