International Broadcasting Convention (IBC)
Among the world's most influential media, entertainment, and technology shows, IBC brings together professionals from around the world to discover the latest innovations in media technology. IBC caters to those who specialize in the creation, management, and delivery of electronic media and entertainment, and attracts hundreds of exhibitors and journalists annually.
FileCatalyst & IBC
Text
"Imagine going from days to send files, to a couple hours, and then to a couple minutes, depending on your bandwidth. FileCatalyst's fast file transfer technology makes a huge impact on the workflows in the media and broadcast industry."

– Chris Bailey, Senior Product Manager, FileCatalyst
Media
Image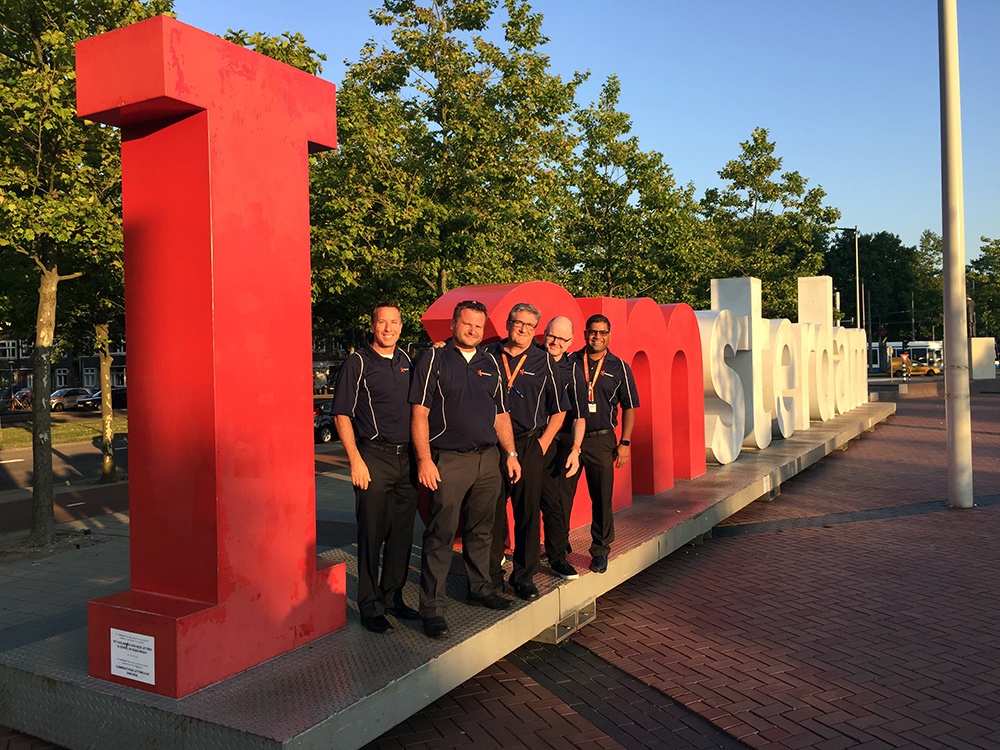 Text
FileCatalyst has showcased our award-winning fast file transfer technology at IBC's exhibitions since 2006, one of the world's best platforms to
connect with industry professionals and discover the latest trends and technologies to drive your innovation and strategy. Media, entertainment, and technology organizations around the world trust FileCatalyst for their content distribution, file sharing, and offsite backups needs.
From international competitions, including the Olympics and World Cup, to local news broadcasts, FileCatalyst improves workflows, accelerates file transfer, and helps your content make it from idea to screen faster than ever before.
Benefits of FileCatalyst for Media, Entertainment, & Technology
Accelerate production and editing workflows
Improve file archiving and extraction
Leverage fast file transfer technology, from the field to the playout facility
Gain access to the most current version of your content with synchronization