PROFITABLE PRODUCTION RELIES ON SECURE DATA
Product manufacturing frequently requires the secure exchange of data files between departments, business partners, and sometimes government entities. Wouldn't it help if those exchanges were automated and fully tracked as well?
Text
GoAnywhere Managed File Transfer can assist your manufacturing operations in numerous ways. Our MFT solution:
Secures integrity of private data as required by Sarbanes-Oxley 404 and 409
Creates and maintains records for 21 CFR 1.326-1.368 for food products
Meets FTC regulations for tax filings, inventory controls, and price monitoring
Generates audit trails required to demonstrate compliance
Maintains the security and integrity of file transmissions
Automates and manages file transfers through a centralized solution
Streamlines file transfer processes and workflows
Controls access to sensitive documents with user and group roles
Text
GoAnywhere MFT is a flexible solution that helps you achieve your day-to-day processes and quickly adapts to new processes and requests without the need for package modifications. No matter what your manufacturing processes look like or how often they change, stay up to date and respond to requests quickly with GoAnywhere.
GoAnywhere MFT At-A-Glance for Manufacturing Organizations
Image

Includes popular encryption methods: 
Image

Translates data to and from popular formats like
 EDI X12 and EDIFACT, Excel, XML, and JSON 
Regulations
Text
Regulations for manufacturing vary depending on industry and geography, and the landscape is constantly changing. Still, chances are good you'll be accountable for meeting these requirements:
Left Column
Image

4.8/5 
Image

Middle Column
Image

4.8/5 
Image

Right Column
Image

5/5 
Image

Sampling of Customers
Left Column
Image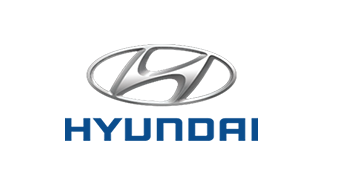 Middle Column
Image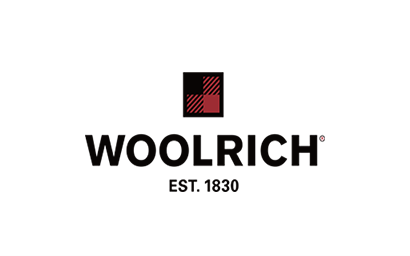 Right Column
Image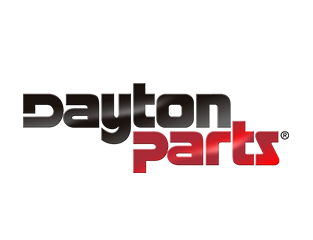 Image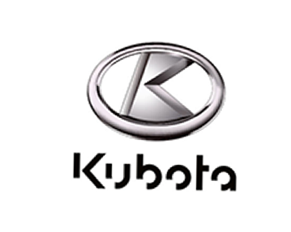 Image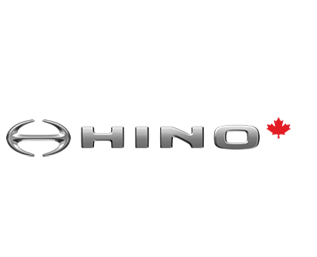 With GoAnywhere, the system can now run the complete automated file transfer process in just three hours instead of six days! We can also run a single ad-hoc customized price sheet at any time, and it only takes a minute.
Rusty Foust, Project Manager, Dayton Parts
The encryption and authentication options allowed us the flexibility to interact seamlessly with our partners based on the challenging and different requirements.
Mike E., IT Data Management Manager, Avantor Performance Materials, Inc.
Once we had GoAnywhere MFT in place, it seemed like a different world opened up for us because now we're finding other places where we can use it. For instance, we have also been able to transfer encrypted information to our health insurance provider. Before, we were using software on a PC to do it, and it was pretty cumbersome. Since our data resides on the System i, we were downloading files to the PC, encrypting it, then sending it out. Now, the person can just select an option on the menu and it does it all. For that person, it's saving quite a bit of time and work.
David Yorks, MIS Manager, Woolrich
The software is robust, offering not only communication protocols but a robust workflow engine to manage all aspect of file processing. When we have any issue the Customer Service team works hard to find a solution fast. They also continue to improve the product adding additional functionality on a regular basis. You can submit suggestions for product improvements for the engineering team to evaluate and deploy.
Solution Architect eCommerce & EDI
Installation of the software was a breeze and we never have any problems with upgrades. Whenever there is a problem or we just have a question, the support team is always ready to help. They really try to understand your problem and provide a very good solution and not just a work around. Overall, this is one of the most dependable solutions I have used from any company.
Solution Architect Manufacturing
Previous
Next
Case Studies
Image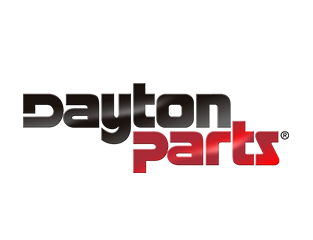 Manufacturing and distributing thousands of auto parts for light and heavy-duty trucks is no small task. For Dayton Parts, overseeing an extensive inventory list with customized pricing for their large customer base was becoming too time consuming to process manually. GoAnywhere allowed them to streamline creation and distribution of personalized price sheets saving hundreds of man hours and transforming a 6 day process into a mere 3 hours.
Image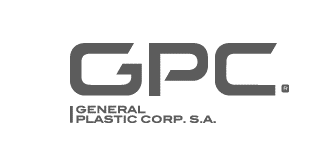 Learn how General Plastic Corp S.A., a Latin American leader in plastic bank, phone, service, and smart cards, uses GoAnywhere Managed File Transfer to eliminate manual processes, automate sensitive data, and remain compliant with PCI DSS.