Media
Image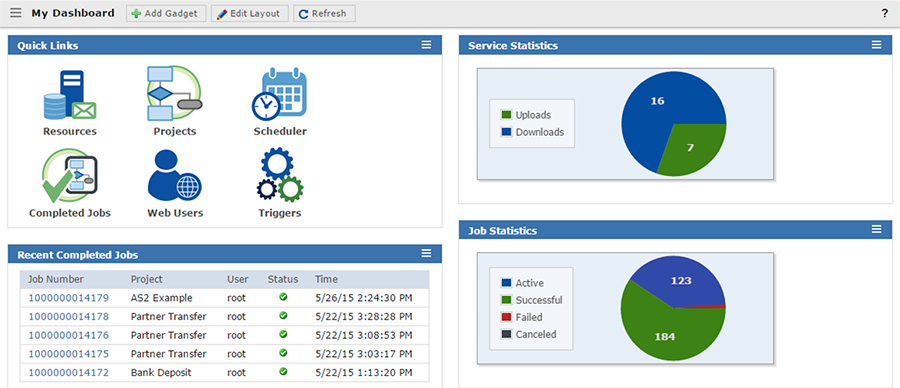 Text
IT & Telecommunication organizations understand the importance of protecting their networks and communications channels. Between sensitive company information stored on in-house servers and files (messages, images, documents, etc) delivered to trading partners and customers, this focus on cybersecurity is necessary in order to meet strict compliance requirements.
These are the primary mandates that IT & Telecom organizations must meet when transmitting data:
SOX Section 404: Establish and document internal guidelines describing how the integrity and security of data transfers will be maintained.
Non-Bank Financial Services Rule (April 2012): As with SOX, develop and implement internal policies regarding the protection of data integrity and security when in motion.
GoAnywhere Managed File Transfer can help IT & telecommunications teams meet their cybersecurity needs by:
Generating audit trails required to demonstrate compliance.
Securing the integrity of private data as required by Sarbanes-Oxley 404 and 409.
Maintaining the security of file transmissions.
Automating and manages file transfers through a centralized solution.
Streamlining file transfer processes and workflows.
Enforcing password policies for trading partners.
Controlling access to sensitive documents with user and group roles.
GoAnywhere MFT At-A-Glance for IT & Telecom Organizations
Image

Includes popular encryption methods:
Image

 Translates data to and from popular formats like
 EDI X12 and EDIFACT, Excel, XML, and JSON
Sampling of Customers
Left Column
Image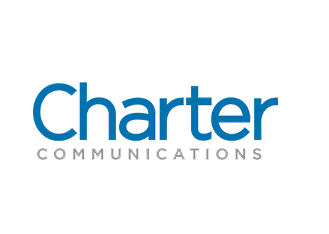 Middle Column
Image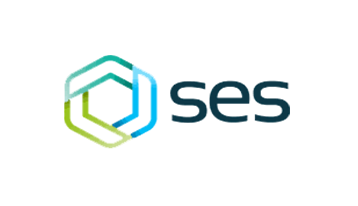 Right Column
Image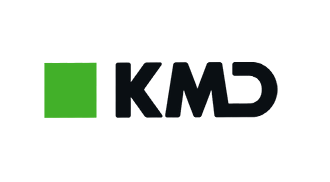 We originally purchased GoAnywhere to give us a more secure FTP server. While our specific need was to offer our business partners and vendors secure data transmission via SFTP, we were very pleased to know that GoAnywhere supports a number of additional secure file transfer protocols, including FTPS, HTTPS, and GoAnywhere Secure Mail (with an optional Outlook plugin). GoAnywhere not only has "service" support, for services like HTTPS, SFTP, etc., it also supports workflow project creation.
George S., IS Operations Manager, IT & Telecom
With GoAnywhere we now send dozens of files in a single transfer and have yet to lose even one file. Everything is completely automated and effectively event-driven. We have created templates for each type of transfer that we do, which lets us set up a new transfer in about 15 minutes.
Mark Benson, Senior Vice President, FPS Gold
The ease of use and intuitive interface lessens the administrative burden and allows rapid on-boarding of new admins. Of the all the MFT products we tested (and it was many), the GoAnywhere interface was by far the most efficient and intuitive. Additionally, the ease of installation, implementation, and administration is an absolute blessing. We have rolled out environments in just a couple of days and had users trained in the administration of the product in less than an hour. It just works!
Dan R., Enterprise LINUX Infrastructure Engineer, IT and Telecom
Previous
Next
Case Studies
Media
Image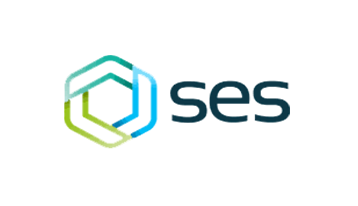 Text
Organizations worldwide depend on software escrow agreements to encrypt and automate the delivery of intellectual property. Learn how SES achieves this with GoAnywhere MFT.