Secure File Sharing for Government and Public Sector
Text
Government agencies face significant regulations and security policies when it comes to protecting sensitive data. An effective Managed File Transfer (MFT) solution is critical for helping agencies meet these strict security requirements.
Challenges for Secure File Sharing in Government
Text
In addition to requirements like GLBA, SOX, HIPAA, and PCI DSS, federal government agencies must meet Federal Information Security Management Act (FISMA) requirements designed to help reduce the security risk to federal data.
Text
FISMA mandates that every agency creates, documents and implements a plan to ensure that the information systems and the data they contain are kept secure. FISMA regulations apply to all agencies within the U.S. federal government, some state agencies, and any private sector organization in a contractual relationship with the government.
Secure file sharing for government entities is serious business. There are penalties for non-compliance including congressional censure, reduction in federal funding, and negative publicity.
GoAnywhere Managed File Transfer (MFT) is a secure, automated, and user-friendly method of sharing authorized data between government agencies and their trading partners at the federal, state, county, and city levels.
GoAnywhere MFT protects data confidentiality and simplifies transfer activities by:
Encrypting data using FIPS 140-2 compliant AES and Triple DES algorithms
Authenticating all users so only intended parties can access data
Proving compliance with audit trails and reports
Automates and manages file transfers via a browser-based dashboard
Centralizes file transfer processes to control file access
Streamlines document workflows and administration
Safeguards inbound ports of internal networks
Secure File Sharing for Government at a Glance with GoAnywhere MFT
Image

 Includes popular encryption methods: 
Text
GoAnywhere MFT Meets Common Criteria, NIAP Standards for NSS Procurement
Fortra's GoAnywhere MFT is available for National Security System (NSS) Procurement, per the Committee on National Security Systems Policy #11. The Validation Report and Security Target are posted on the NIAP Product Compliant List. This milestone recognizes that GoAnywhere has met the rigorous security standards, including Common Criteria certification required for federal government buyers and other security-forward organizations.
GoAnywhere Pricing and GSA Advantage Details
Text
GoAnywhere MFT is a single product that allows organizations to simplify, integrate, and move data anywhere, securely and across all environments and applications. Whether you need to transfer a handful – or thousands – of files a day, GoAnywhere can scale to accommodate your needs.
Federal and State Procurement Contracts
NASA SEWP V
NNG15SC03B/NNG15SC27B
ITES-SW2
W52P1J-20-D-0042
State of New Jersey – T3121
23-T3121-FORT01
NASPO Cloud Solutions- UT
AR2472
OMNIA Partners, Public Sector
R191902
Text
Improve Your Public Sector and Government File Transfers
With a robust secure file transfer in place, busy government entities can reduce costs by streamlining processes and automating workflows. With GoAnywhere MFT in place government organizations can:
Secured and audited at every step, authorized personnel can confidently send and receive sensitive data files. GoAnywhere MFT works with strong encryption standards including AES, SSL, SSH and Open PGP.
Regulations require documentation of who has access to sensitive files, where a file has been moved, and every person that might have had access to it along the way. GoAnywhere MFT automatically records complete audit trails of all file transfer transactions and confirms successful delivery.
Even with measures in place to securely transfer files, the time demands on IT can be significant. But with GoAnywhere MFT, the processes of sending and receiving files are fully automated so staff can focus on other tasks.
Left Column
Image

5/5
Image

Middle Column
Image

 4.7/5
Image

Right Column
Image

 4.6/5
Image

See What Government and Public Sector Professionals Say About GoAnywhere Secure File Transfer
It used to take eight hours every month to print and send out our monthly accounting reports from JD Edwards. We'd submit between 100-150 jobs to our JD Edwards System each month, and they'd each generate a PDF. Someone would then open the PDF, save it to a specific file location, determine who was supposed to receive the file, then attach it to an email and send it off. With GoAnywhere, we've got it down to less than an hour.
Aaron W., Application Development Supervisor, Adams County, Colorado
I love that it is web-based that gives me the flexibility to use it anywhere. The features to provide secure file transfers and data manipulation from or into different formats is a snap when before this was a major headache. This freed me from learning and coding complex projects. Instead I can now easily develop and focus on delivering vital business solutions.
Joe P., Programmer/Analyst, Public Sector
We have been very satisfied with the professional service provided by Fortra for the GoAnywhere product. We find the software easy to learn and intuitive for workflow development and would recommend it to other institutions that have similar needs. The flexibility of the software to interact with a wide variety of data inputs is one of the software's greatest strengths. Given the large variety of digital acquisitions that LAC takes on each year, GoAnywhere is a good fit for our needs.
Kyle Browness, Senior Project Officer, Digital Services, Library and Archives Canada
Our small business must exchange data with multiple government agencies and private organizations. Each has their own format, security requirements, and timing restrictions. GoAnywhere MFT provides maximum flexibility and precise control for each. It can be programmed, tested, and implemented quickly and easily and is very cost-effective. Very easy to customize and modify. Good error detection and reporting.
Systems Analyst Defense and Space
The software makes it easy to have many timed jobs running hourly, daily, weekly, monthly, with a nice overview of how many jobs succeeded or failed. It has a graphical "programming language" with a set of convenient functions for handling and manipulating strings and numbers and file metadata. The software can use a large number of transfer protocols, including FTP, HTTP(S), WebDAV, Windows share, SFTP.
Previous
Next
Government and Public Sector Customers
Left Column
Image
Middle Column
Image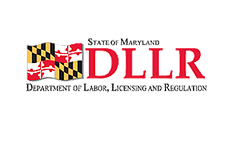 Right Column
Image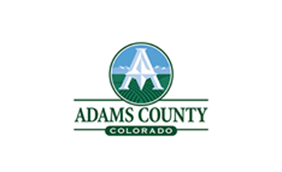 Left Column
Image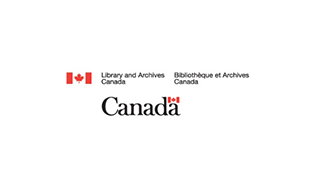 Middle Column
Image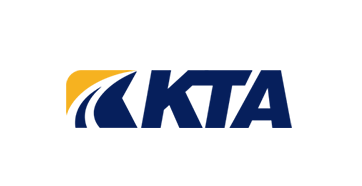 Right Column
Image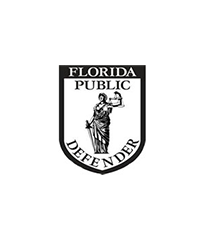 Middle Column
Image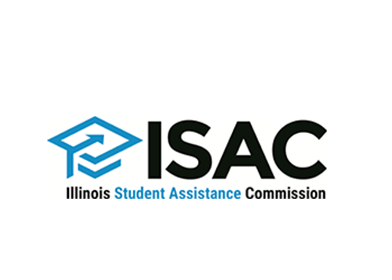 Public Sector Data Security Case Studies
Downloads
Left Column
Buyer's Guide: Secure Managed File Transfer
Image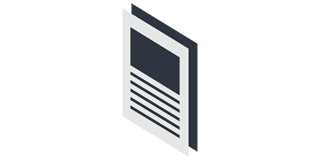 Middle Column
The GoAnywhere Book of Secure File Transfer Project Examples
Image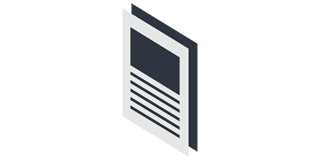 Right Column
The Role MFT Plays in Vendor Management
Image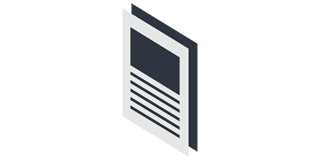 See for Yourself How GoAnywhere MFT Eases Government File Transfers
Text
See how easy secure file transfer can actually be for your government or public sector organization with a free 30-day trial.